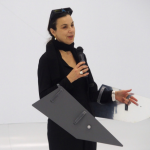 Victoria Vesna, UCLA 
Lead artist responsible for concept, development and organization.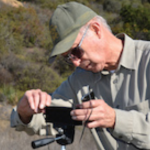 Chuck Taylor, UCLA 
Principal Investigator with background in Evolution and Complex Systems. Responsible for overall administration of the project.
 http://taylor0.biology.ucla.edu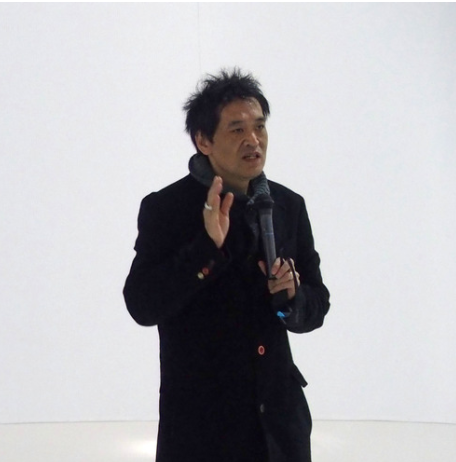 Takashi Ikegami, UNIVERSITY OF TOKYO 
Collaborator with expertise in complex systems and art | Science.
http://sacral.c.u-tokyo.ac.jp/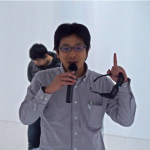 Reiji Suzuki, NAGOYA UNIVERSITY 
Computational analysis of bird songs.
http://www.alife.cs.is.nagoya-u.ac.jp/~reiji/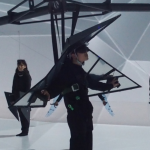 Itsuki Doi, UNIVERSITY OF TOKYO 
Sound composition and programming.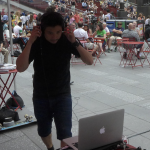 Joel Ong, UNIVERSITY OF WASHINGTON 
Sound design.
http://www.arkfrequencies.com/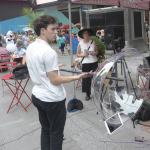 John Brumley, UNIVERSITY OF TSUKUBA 
3D landscape and sound.